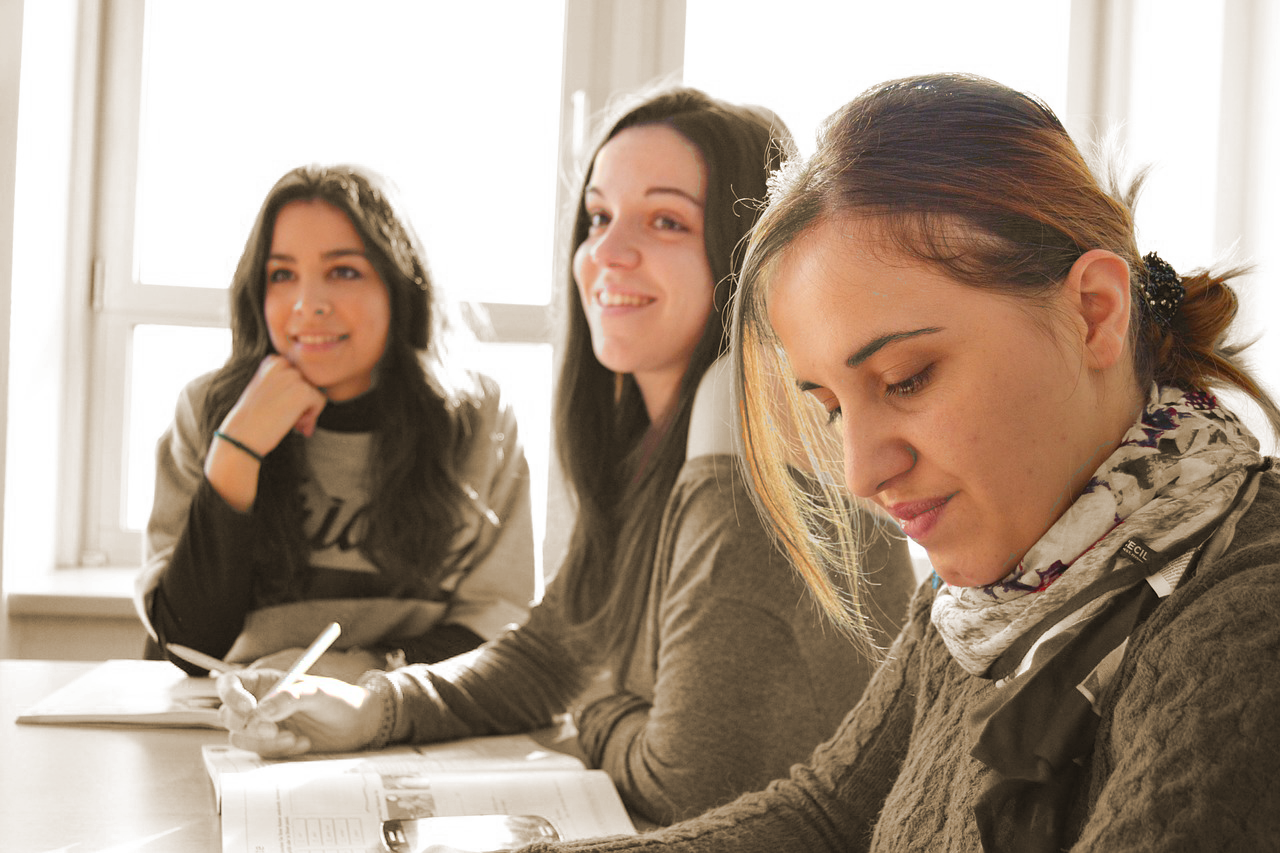 Customized language concept for professional purposes.
Language trainings, (sworn) translations and revisions.
Focus on Quality and Transparent Communication.
TRANSLATIONS
We translate your documents with the utmost care, from and to:
Dutch
English
German
French
Spanish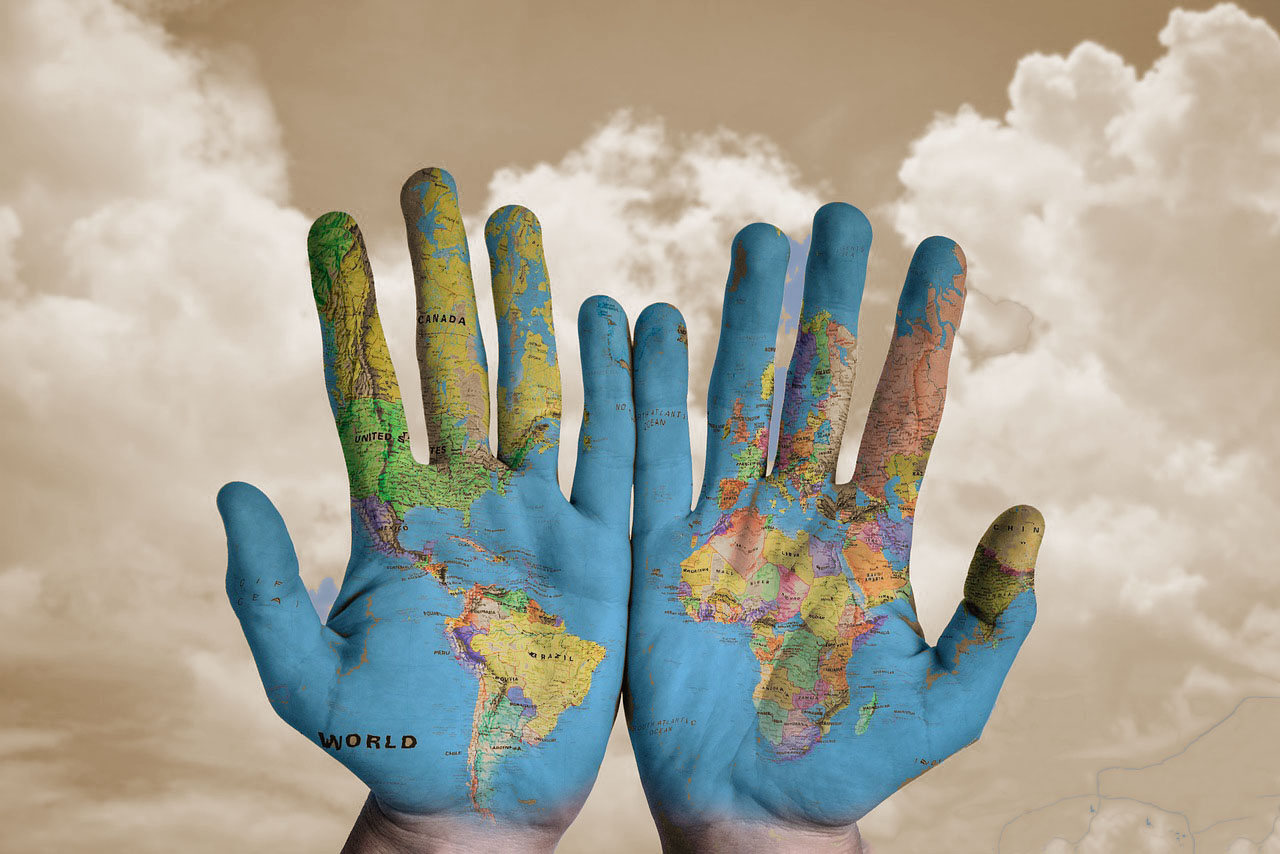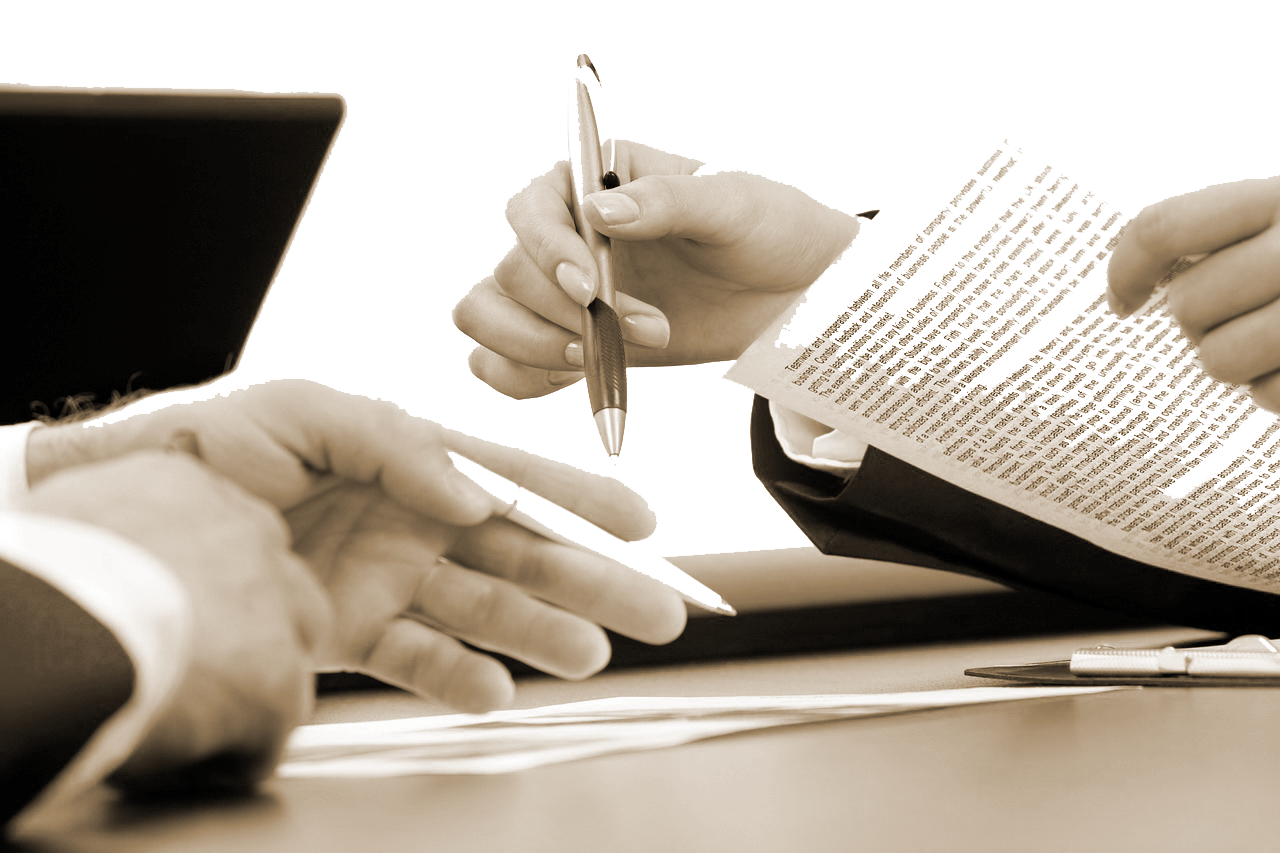 SPECIFIC DOMAINS
We will be glad to welcome texts regarding the following sectors:
General word usage (for a broad public)
Economy, business world, management
Transport and logistics
Socio-cultural topics
Complementary medicine
Tony Coppens - Business manager
With languages running in his blood, Tony became a language teacher in 2003, after a 4-year stay in South America. Many years of experience in the business world, as well as his economic background, the various additional trainings and his interest in social and health matters allowed him to acquire the professional terminology that he is now acquainted with. Since 2005, Tony has also been registered as a sworn translator Dutch/Spanish and Spanish/Dutch.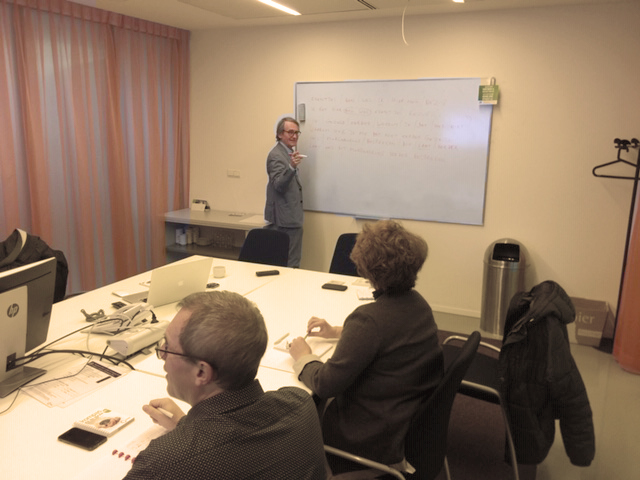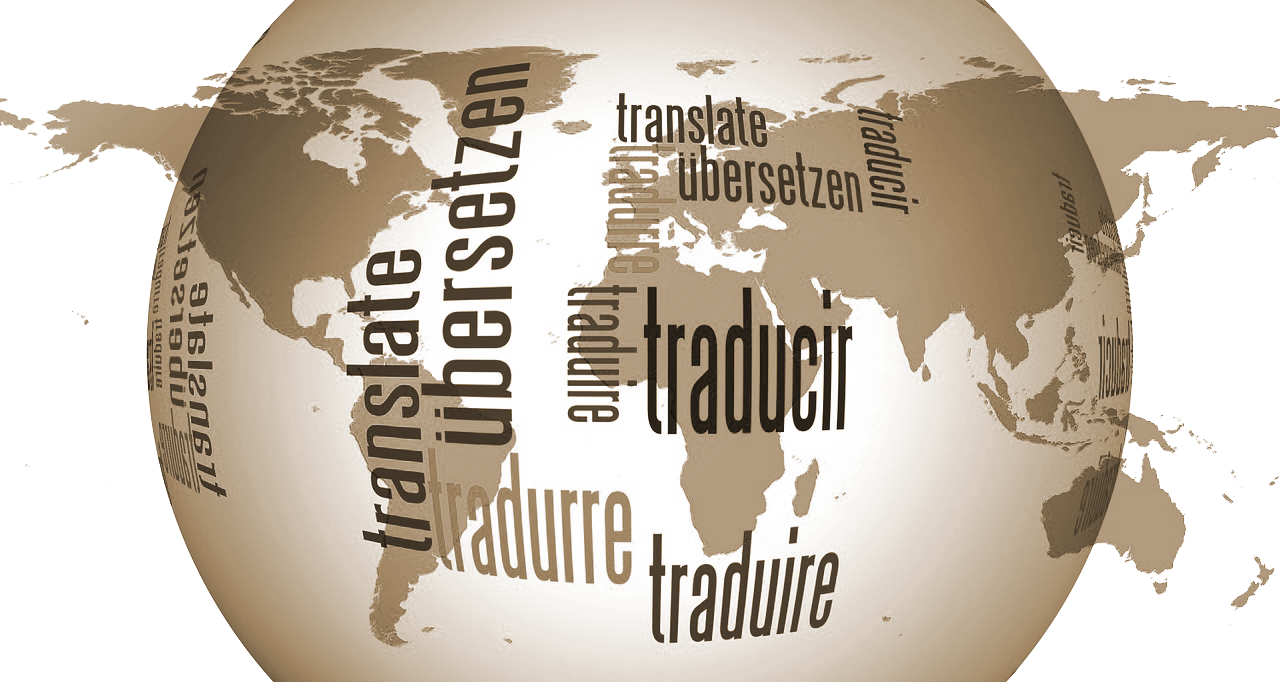 TAILOR-MADE LANGUAGES – LANGUAGE SESSIONS
A new structure is introduced by means of some practical illustrative situations (target language, and using question-and-answer techniques) related to the student's daily activities. The terminology used in such an exercise is part of the student's frame of reference or it is easy to understand, thanks to its similarity to other languages that the student is already familiar with.